Granite Bay Fence Company
Granite Bay Fence Company | Residential And Commercial Fencing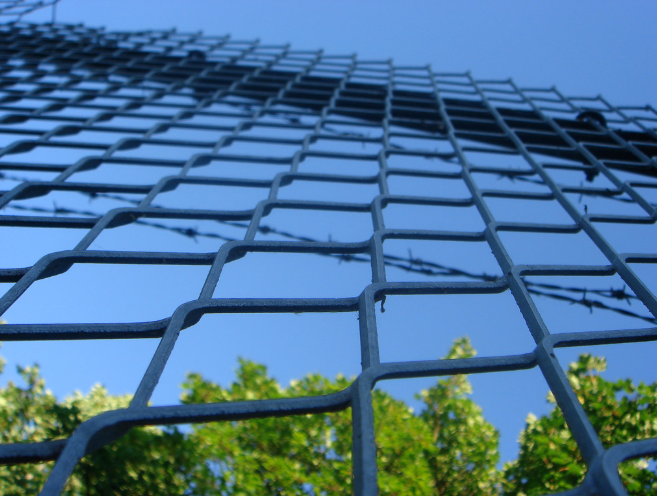 Fences are the most important part of any home. It protects you and your family from intruders, children's swinging toys, and other potential dangers. But when it comes to choosing the right fence for your property, there are so many options that it can be difficult to decide which type is best. You need a fence that will provide maximum protection without breaking the bank- something that doesn't come easy. Luckily, our Granite Bay Fence Company team offers affordable pricing with unbeatable customer service in Granite Bay, California! We're here to help you choose a custom fit for your yard and budget needs while making sure everything looks beautiful.
Contact us at (916) 823-9811 today for a free estimate!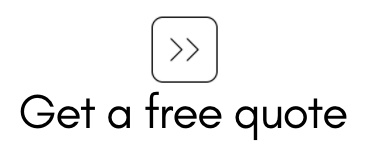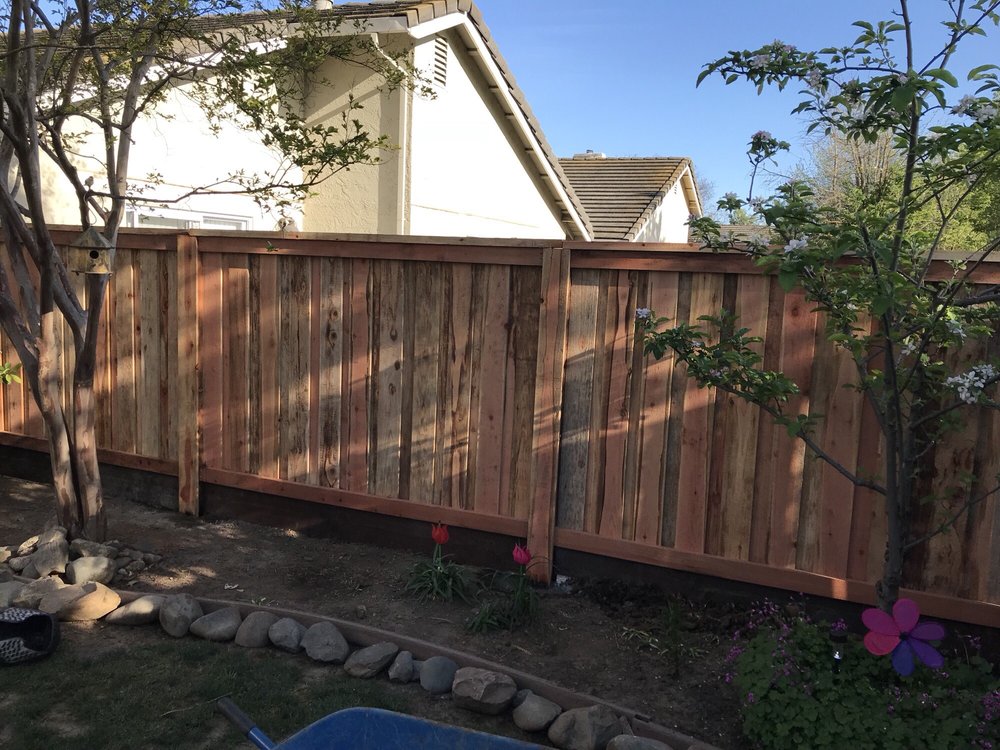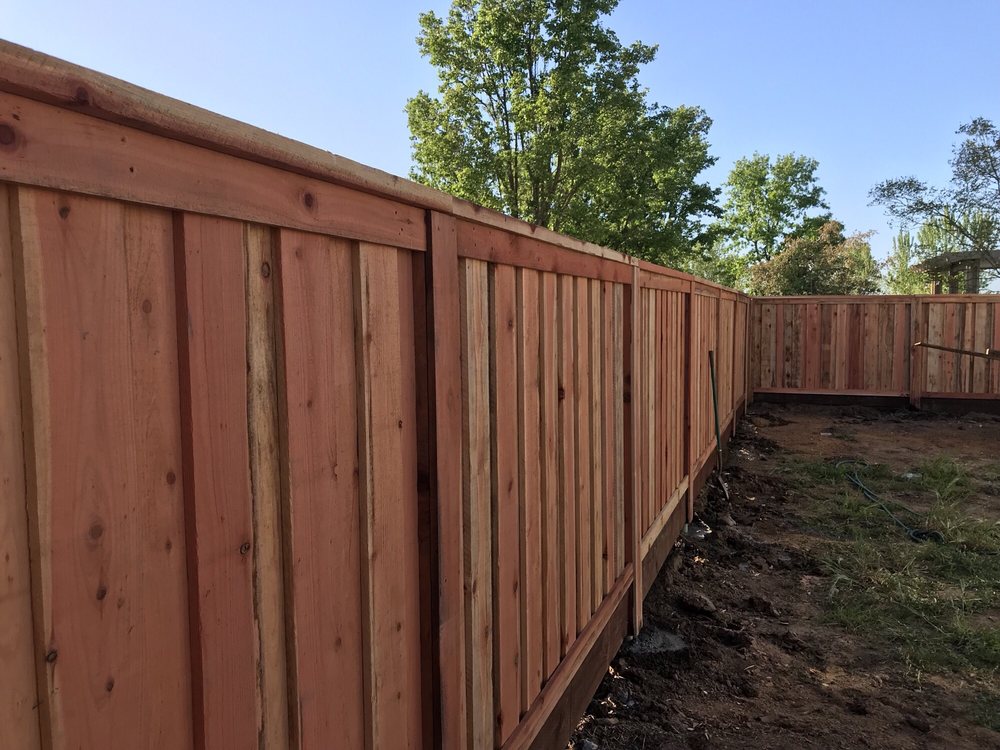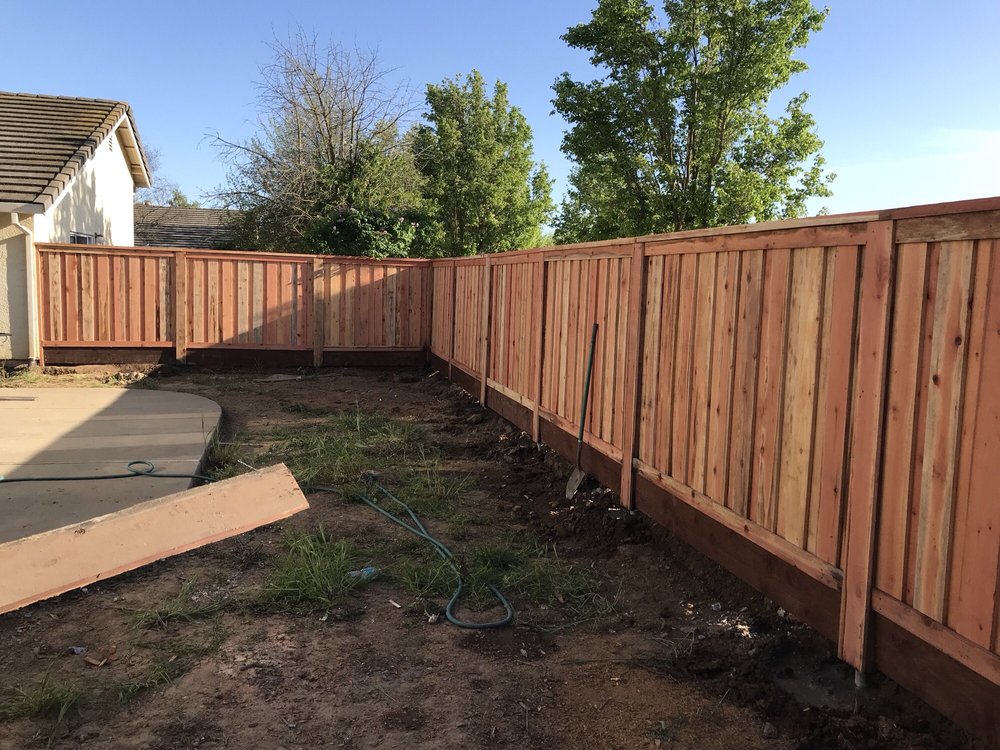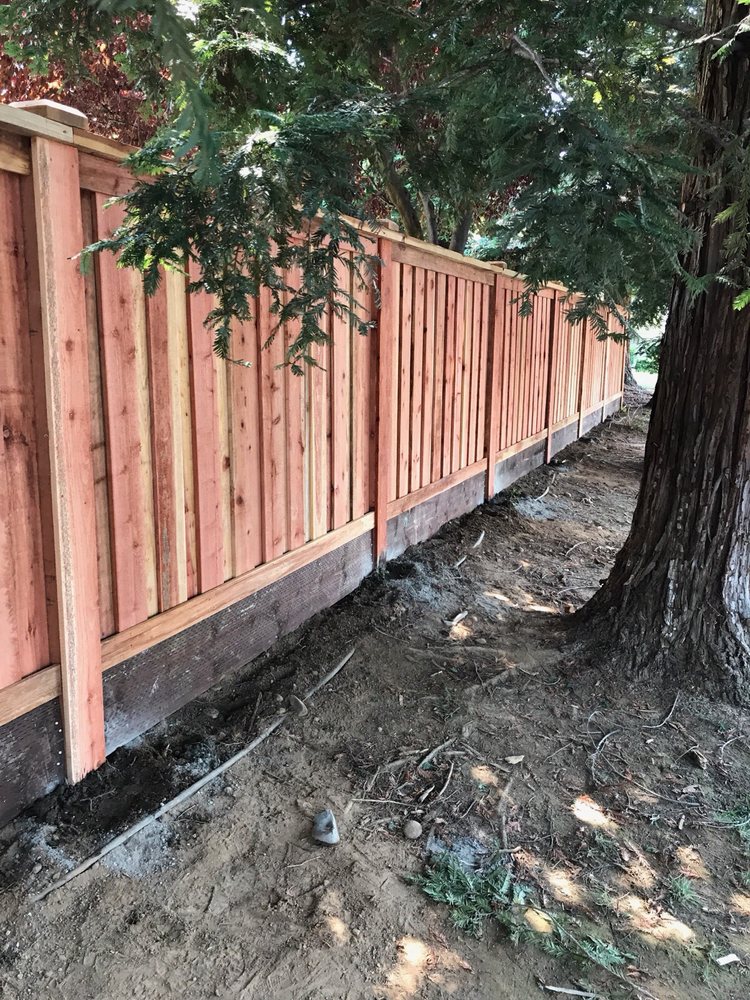 The Best Fence Installer in Granite Bay, California
Granite Bay Fence Company is an experienced fence company that provides the highest quality product and service at affordable prices for those looking to install a new fence. For us, it's not just about providing you with an aesthetically pleasing fencing option: we go above and beyond by making sure your yard is secure and safe from intruders or children's play toys. You can count on our team of experts to assist you in every step of the process so that your experience is as smooth as possible!
We offer specialized services such as wood fencing, vinyl fencing, wrought iron fencing, chain link fences, metal gates & railings, and installation/repair work. From dog runs to garden enclosures, there are many custom options available to fit any need or budget too! Our lumberyard partners are a part of the fence installation process too. We carefully select them based on their ability to provide quality products that will be able to stand up against weather, pests, and other variables over time. That way, you can rest assured knowing your investment is protected from start to finish!
Contact us at (916) 823-9811 today for a free estimate!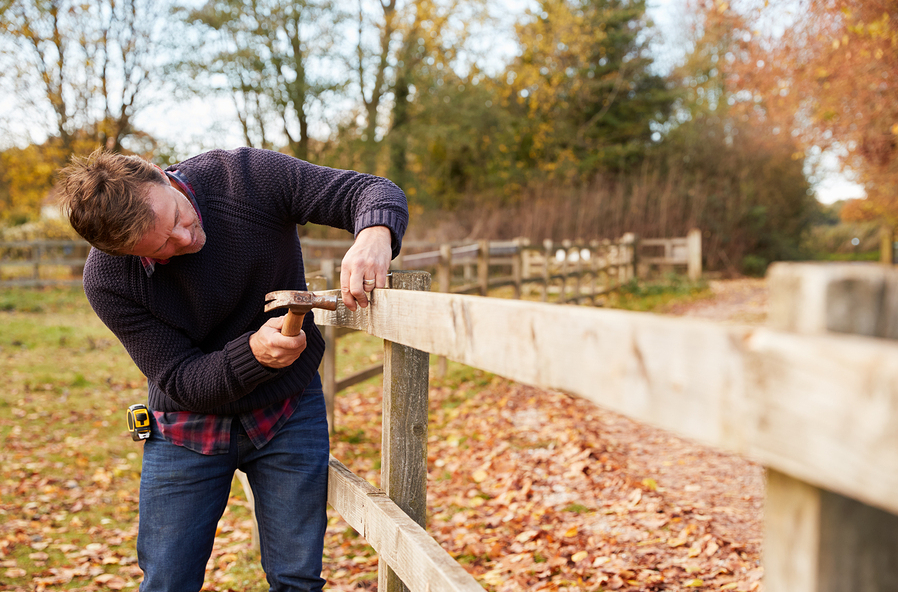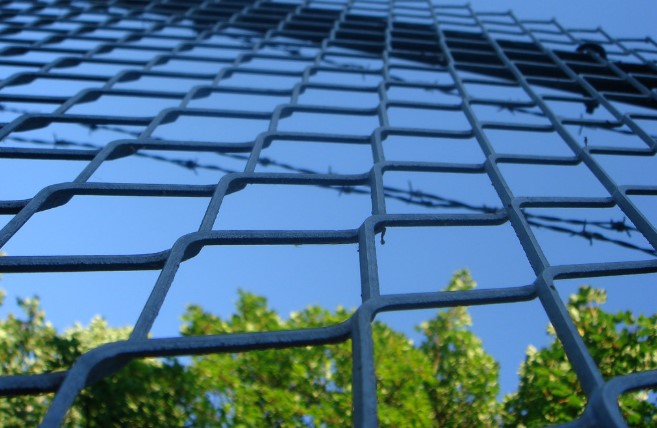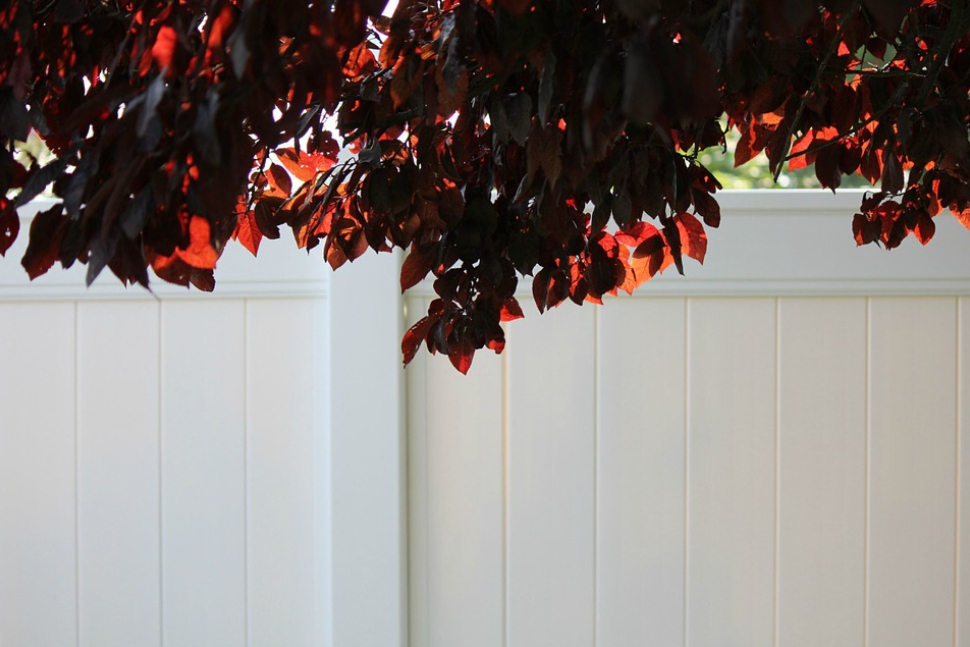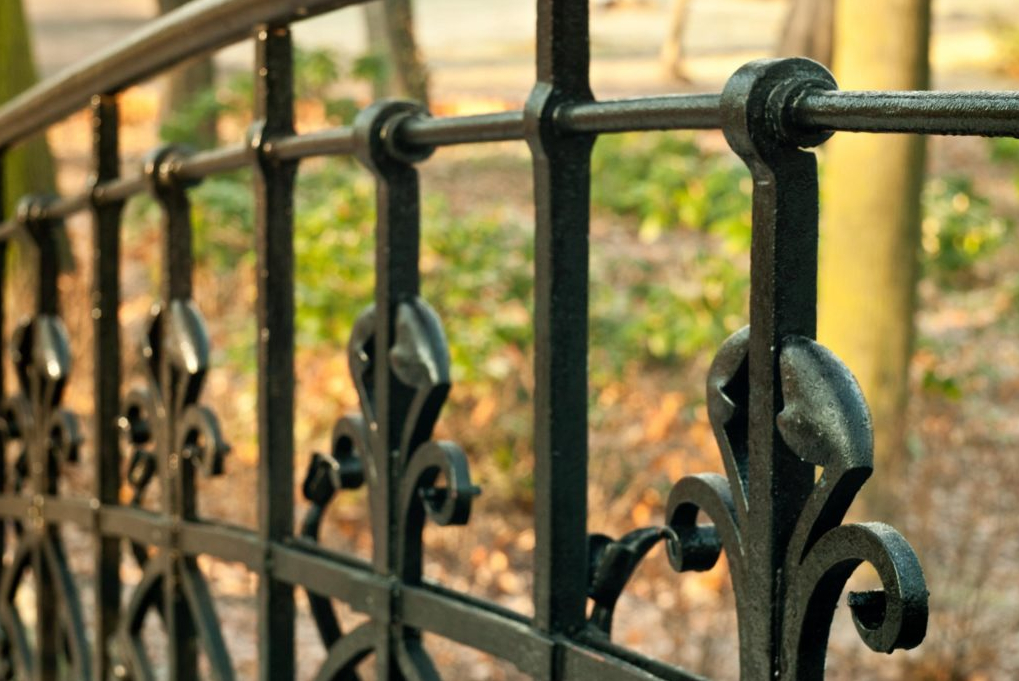 Granite Bay Fence Company is a local fence company that offers the best in quality and customer service. Our goal is to provide you with an excellent fencing experience from start to finish, from your initial consultation through the installation of your new fence. We offer a wide range of services, including:
Fence Installation
Fence installation is one of the most important parts of getting your new fence. It needs to be installed correctly so that it can support its own weight and stand up against weather, pests, and environmental damage over time. At Granite Bay Fence Company, we use quality materials and experienced installers to make sure that your new fence is the best it can be. Our team will carefully inspect the area where your fence will be installed and make sure that it can support its weight against the wind, snow, etc. They'll also take measurements to ensure that the new fencing is an appropriate fit for your yard.
Contact us at (916) 823-9811 today for a free estimate!
Fence Repair
Whether you've already started seeing signs of wear or you need some patchwork done before installing an entirely new fence, there's good news: we offer affordable fencing repair services too! We'll come out for a free estimate on-site, so you can get an idea of what all needs to be repaired/replaced, then give you a quote based on our evaluation. You're not obligated to go with us, but there shouldn't be anything holding you back if everything looks correct.
Granite Bay Fence Company offers a variety of services when it comes to repairing or replacing existing fencing – from wood fences, vinyl fences & chain links, wrought iron gates & railings. Whatever type you have in your yard, our team is here to help you.
Metal Fence Installation 
Metal fences are an excellent way to create a cohesive look on your property. They have the ability to blend with any type of landscape and can provide your home with added protection against intruders or animals. When you need a fence, metal is always the best option because it has so many wonderful qualities that traditional wood fencing lacks. 
Metal fences are not prone to rotting like wooden ones are. They don't require painting or staining since they are made from durable materials, and they don't require much maintenance at all, which means more time spent enjoying your yard! 
If you're ready for a new look at your property, contact us at (916) 823-9811 about our metal fence installation services today!
Wood Fencing
One of the more classic options, wood fencing, has been used for hundreds of years due to its timeless beauty and ability to withstand harsh conditions. Our experienced carpenters are trained in maintaining this type of fence as well as installing new ones, so it's nice knowing your investment will be protected from start to finish! There are various types, including cedar & redwood, which hold up against weathering better than most other woods on the market today while still offering that inviting appeal homeowners have come to expect. We also offer pressure-treated lumber along with aluminum so whatever style fits best into your yard we've got you covered! From gate installation/repair work down to sand mulch or gravel installation, our team is ready to help you get the most out of your wood fence.
Vinyl Fencing
Also known as PVC fencing, this type of fencing is one of the more affordable options available on today's market, making it a popular choice among homeowners working with budget constraints. It offers durability and low-maintenance features that can save time & money in other areas, such as needing less paint or having no need for sanding before applying fresh coats! There are different styles when it comes to vinyl fences, including straight top caps, scalloped tops, posts wrapped in vinyl siding, and even ornamental iron designs if that fits better into your yard design. You'll be able to find a style you like along with a variety of colors to choose from when you work with our team here at Granite Bay Fence Company!
Contact us at (916) 823-9811 today for a free estimate!
Wrought Iron Fence
A wrought iron fence is a great choice for Granite Bay homeowners. It offers a long-lasting, durable option that will last for years to come, and it doesn't require much upkeep. There are many different styles of wrought iron fences from which you can choose. The fencing options range from simple picket style to ornate designs with scrollwork and embellishments. In addition, there are both solid panels and mesh panel fences available in various colors, so you can match your home's exterior color scheme or create contrast by choosing black or white panels on an otherwise light-colored house.
Metal Fence
A lot of homeowners are starting to turn away from wood and vinyl because they don't offer the strength or durability that metal fencing does. This is why more & more people are choosing this option when it comes time for a fresh new look in their yard. There are different types, including steel, aluminum, wrought iron & chain link fence, so you'll be able to choose an option that fits best into your particular area! We also have plenty of styles available – straight top caps, ornamental scrollwork on posts/railing along with open railings if those fit better into your design vision. No matter what type you choose, our team is here to help make sure everything goes smoothly during installation as well as after for protection purposes!
Contact us at (916) 823-9811 today for a free estimate!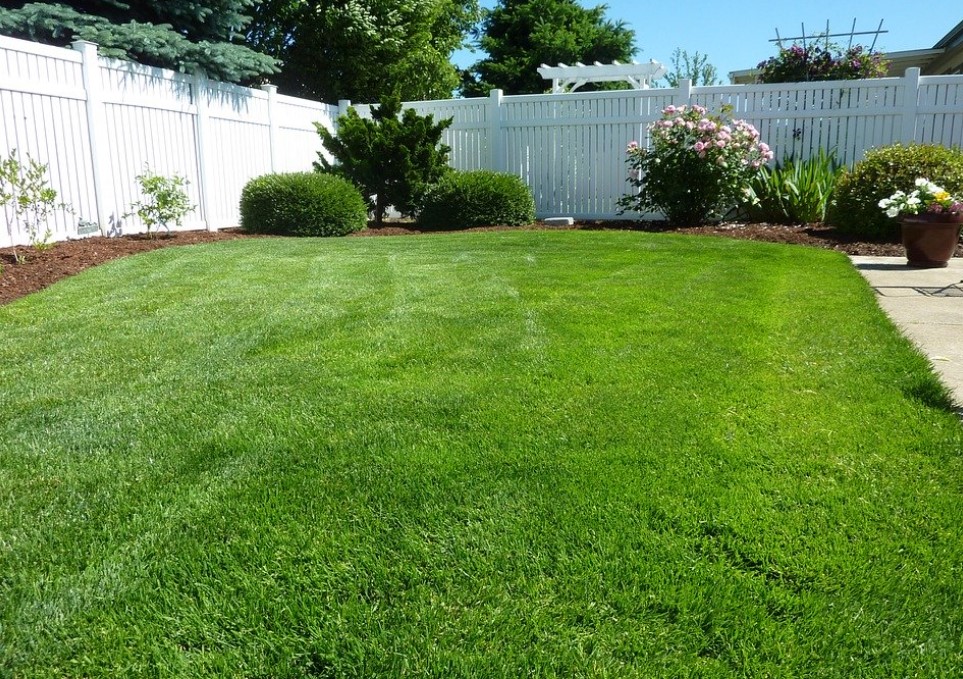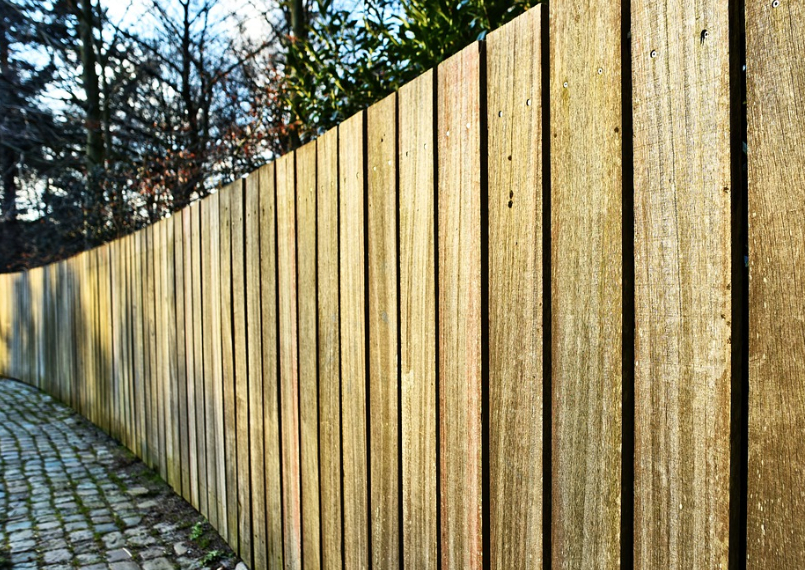 Contact Granite Bay Fence Company Now
When it comes down to choosing the right fencing for you, we understand how difficult this decision can be. After all, there are so many options available these days. No matter what type or style of Granite Bay Fence Company service you're looking for, our team can handle all of your needs from start to finish. Each member of our staff is fully trained in handling all aspects of fence installation, repair & staining so you can be sure that everything is being done properly. Our goal at Granite Bay Fence Company is to provide the best customer experience possible, which means your happiness with our services is just as important to us as they are to you!
Granite Bay Fence Company offers free estimates on all fencing repair work so don't hesitate to give us a call today at (916) 823-9811 if there's anything we can do to help you get started!