Granite Bay Redwood Fence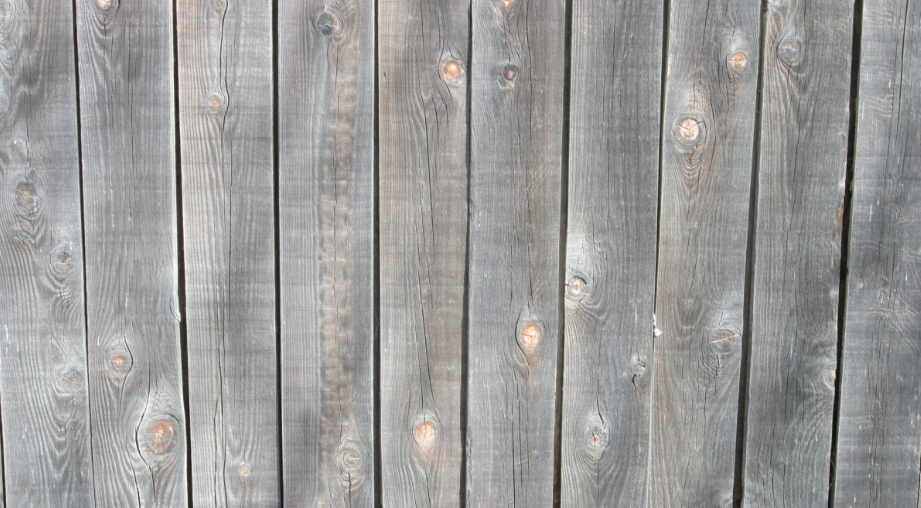 If you're looking for a stunning fence to add to your home, look no further than the redwood fence from Granite Bay Fence Company. Our fences are made of the highest quality redwood available, and they will add beauty and value to your home. We offer a wide variety of styles and designs to choose from, so you can find the perfect fence for your needs.
Contact us today at (916) 823-9811 to learn more about our redwood fences in Granite Bay, California!
More About Redwood Fences
Redwood has long been prized for its beauty, strength, and durability. It is a light-colored wood with fine grain that creates a striking effect when used in fencing. This makes it ideal for homes with large yards or other outdoor areas where the fence will be visible from afar.
Advantages of Redwood Fence
Redwood fence has many advantages over other types of fencing. Here are some of the benefits that a redwood fence provides:
Redwood is naturally resistant to rot and decay, which means it will last much longer than other types of fencing. This makes our redwood fences in Granite Bay, California a great investment!

Redwood fences in Granite Bay CA come with a lifetime warranty against woodworm, termites, and dry rot. You can rest assured that your new fence will hold up for many years to come.

Aesthetically pleasing appearance – Our fences have an attractive natural beauty that adds value to your home or business property's curb appeal! Do you want more time outside enjoying nature? The natural look and feel add character while providing privacy.

Environmentally friendly – Redwood is a sustainable wood, meaning that it is harvested in an environmentally responsible manner. When you choose a redwood fence from Granite Bay Fence Company, you can be sure that you are making a green choice!
Disadvantages of Redwood Fence
There are a few disadvantages to consider when choosing a redwood fence:
Redwood is more expensive than other types of fencing. However, the lifetime warranty and high quality make it a great investment in the long run.

Redwood fences require more maintenance than other types of fencing. If you're not willing to put in the time and effort to maintain your fence, then another type of material may be a better choice for you.
What is the Cost of a Redwood Fence?
The cost of a redwood fence varies depending on the size and type of design you want. A basic horizontal board style will run around $50 per linear foot while more elaborate designs can go up to $100 per linear foot or higher. You can also add extras such as lattice work, arbors, lights, etc which may increase your overall price but it's worth investing in these features if they make sense for your property!
Choose Granite Bay Fence Company for your Redwood Fence
Granite Bay Fence Company's redwood fences are made from only the highest quality materials available. We use 100% natural redwood so your fence will last for many years to come! The combination of our high standards and excellent customer service make us one of California's most trusted companies when it comes to installing custom fences at affordable prices.
We also offers other fence installation including pine fence, chain link fence, snake fence, douglas fir fence, and many more.
Contact Granite Bay Fence Company today at (916) 823-9811 to learn more about our beautiful redwood fences in Granite Bay, California! We would be happy to answer any questions you have.